Abang Nara tahu ramai yang akan berkata "Tak abis-abis lagi ke gambar kahwin diorang dua nie" apabila membaca entri ini. Abang Nara hanya mampu berkata, "Ala sekali-sekala, saya kan minat Lisa dulu". Hehehe. Jadi kalau anda dah rasa muak, tak perlulah lihat gambar-gambar yang sangat awesome hasil bidikan Ministry of Moment ini.
Lagi 28 keping gambar dengan membaca entri ini sepenuhnya. Kredit sepenuhnya kepada Facebook Ministry of Moment.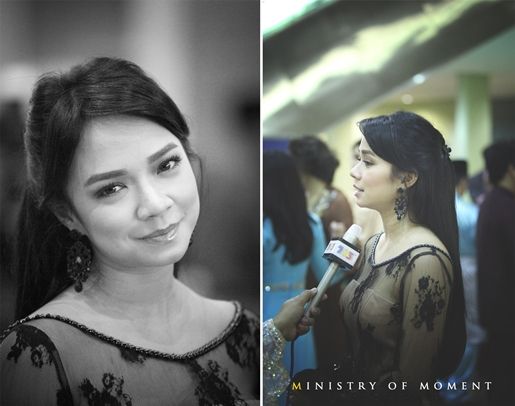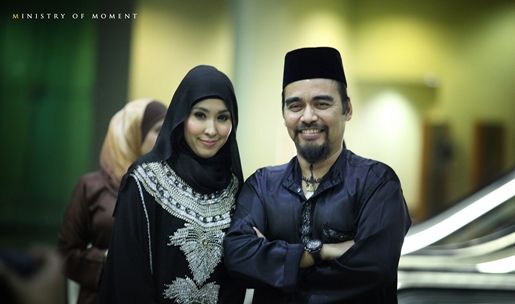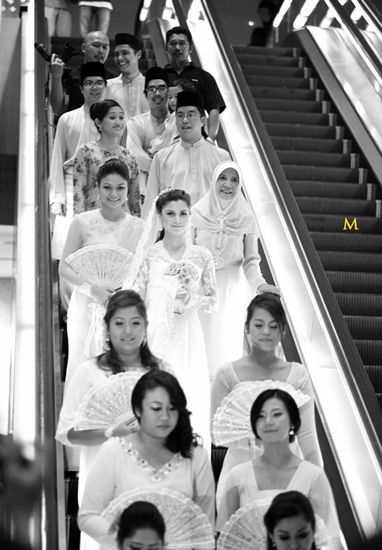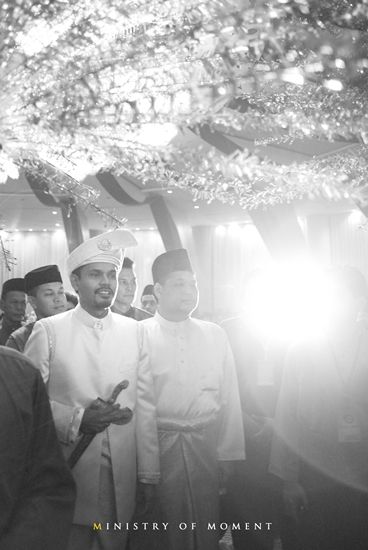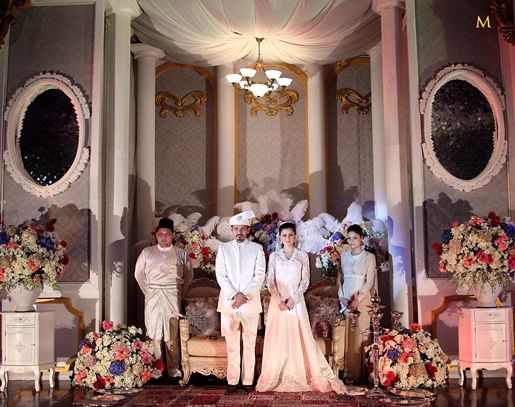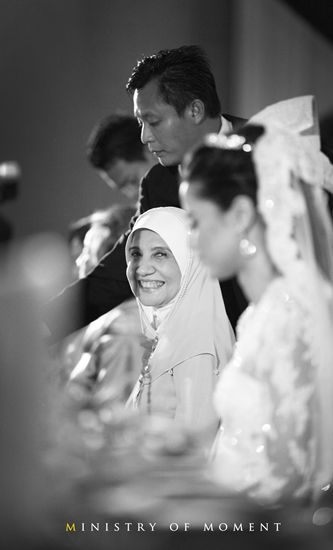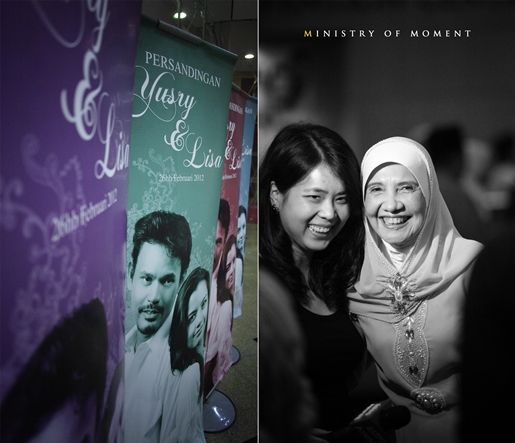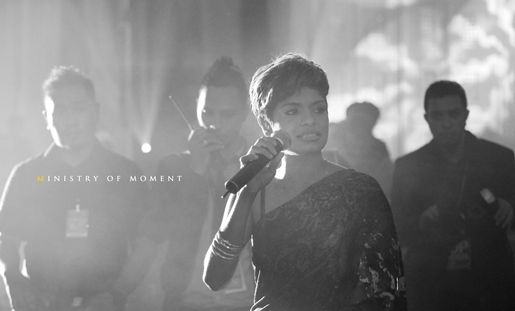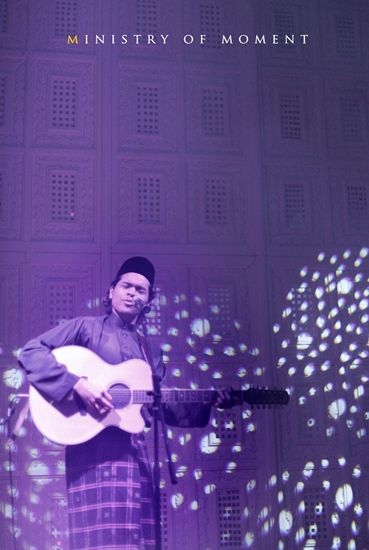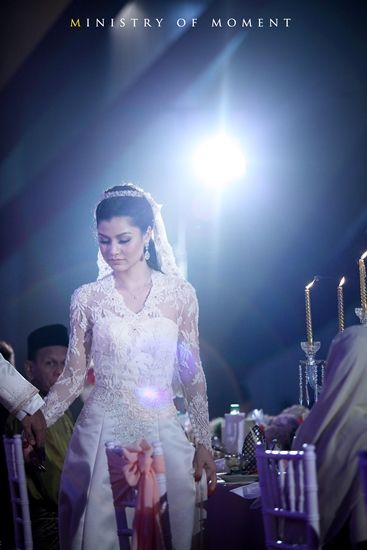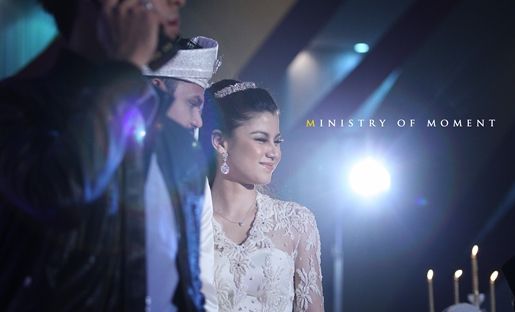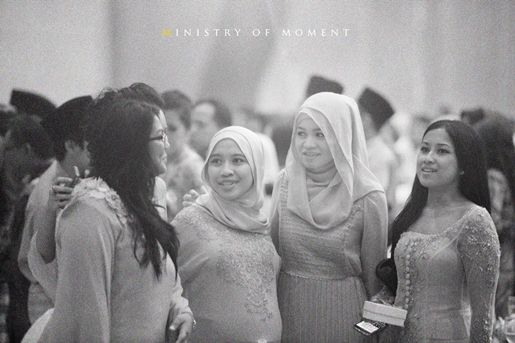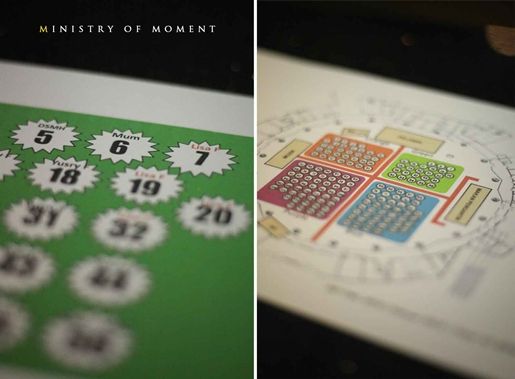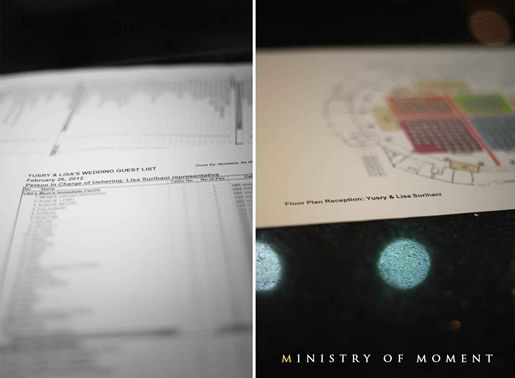 sumber:beautifulnara
______________________________________________________
Jangan lupe tekan iklan2 yg ada dalam blog ini..
Cukup lah hanya sekali..Terima kasih..
Please Click the advertisment.Once is enough.Thank You
p/s: please leave our comments also
tolong komen sekali ye post ini
______________________________________________________